Won: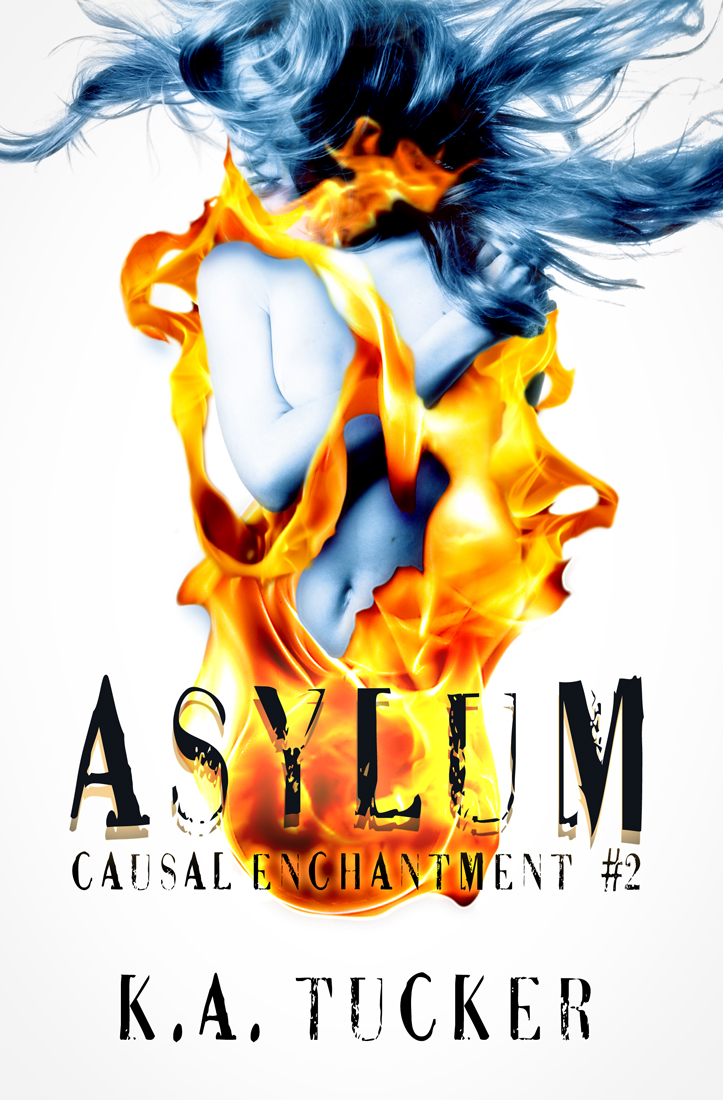 Kathleen Tucker - Asylum (Casual Enchantment #2)
Free from Amazon:
For Review:
Borrowed:
From
Booklending
So, not as many as the last couple of weeks (thankfully!). I won some incredible prizes this week too but I won't share until I actually get them.
SN: I'm spending this weekend away from the computer, but if you leave me comments I'll reply and check out your IMMs on Monday!